A Word from Prof. Karl Skorecki, Dean
Dear Alumni,
It is an honor for me to serve as Dean of the Azrieli Faculty of Medicine in the Galilee of Bar-Ilan University, and to be part of a young Faculty that trains physicians, with the goal of improving the quality of medicine in the Galilee, Israel, and worldwide. As a physician and researcher myself, in addition to publications and innovations, I reap great satisfaction in seeing a generation of talented doctors and physicians being trained.
The Azrieli Faculty of Medicine has been blessed with a young, creative and outstanding faculty that dedicates their days to teaching and research. They invest their time in the students and impart to them a unique learning experience that shapes and prepares them for professional life as physicians and scientists. The Faculty not only lays the foundations and provides its graduates with a basis for research and clinical practice, but has a personal commitment to guidance and development of a career suitable for each student.
The entire Faculty is driven by the common desire to make the Galilee a leader in medicine and research, promoting health in the State of Israel. In every decision we make, we invest conscious effort and thought, assuring that our graduates will have the optimal conditions to integrate as physicians and researchers in the medical system, with an emphasis on the North.
I invite you to continue to dedicate your efforts aimed at the health of the residents of the Galilee, and to integrate and even lead the next generation of doctors, researchers, and teachers in the affiliated medical centers of the Faculty. I have no doubt that wherever you find yourselves during your career, you will serve as worthy ambassadors and reflect positively on the professional, well-rounded medical studies you have received in the Galilee.
I will sign with wishes for success, hoping that you will be able to realize the potential that lies within you in the best way possible. Remember that we at the Faculty are at your service for any personal or professional consultation necessary.
Prof. Karl Skorecki
Dean of the Azrieli Faculty of Medicine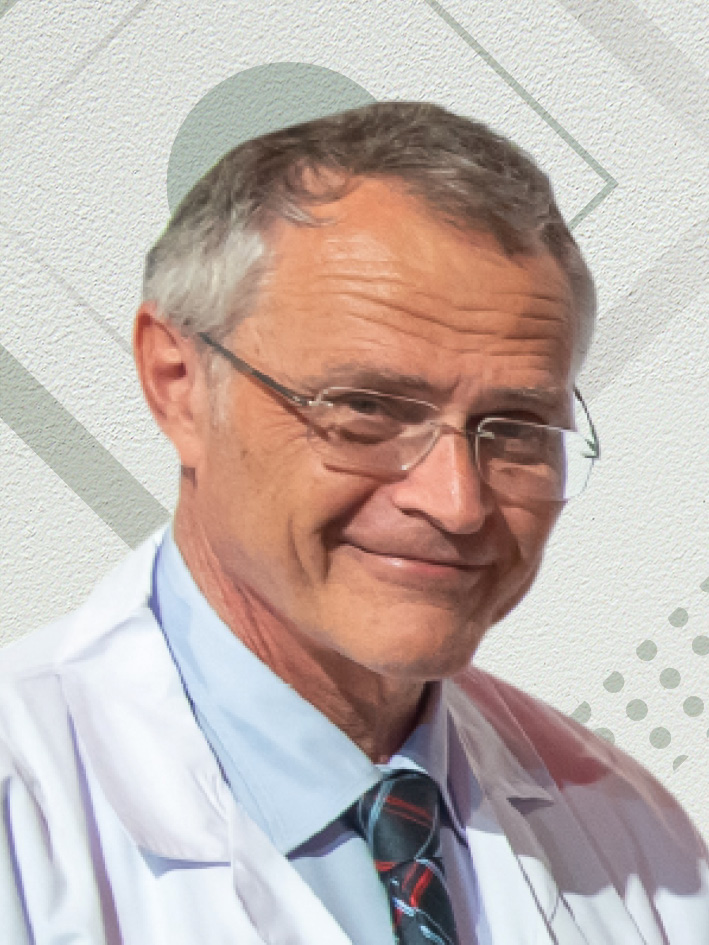 Back to main page.