Library Hours:
Sun - Thu
8:00-21:00
Location
F building, ground floor
Book Collection:
Text books and other medical and research books, in varied subjects. Access to E-Books and E-journals in and off campus.
Loan Period:
Most books are for one week loan with automatic extension time, unless there are no book orders on the loan book.
Some of the text books are for 3 days loan with automatic extension time.
Some books are reserved, and one can loan them short time before closing and must return back until 8:30 the next morning.
Late return leads to a fine.
Copy Machine:
Students can use the library copy machine with a credit card.
Rooms and study Areas:
There are three group study rooms, one quite room, simulation room, two  public halls and outdoor area.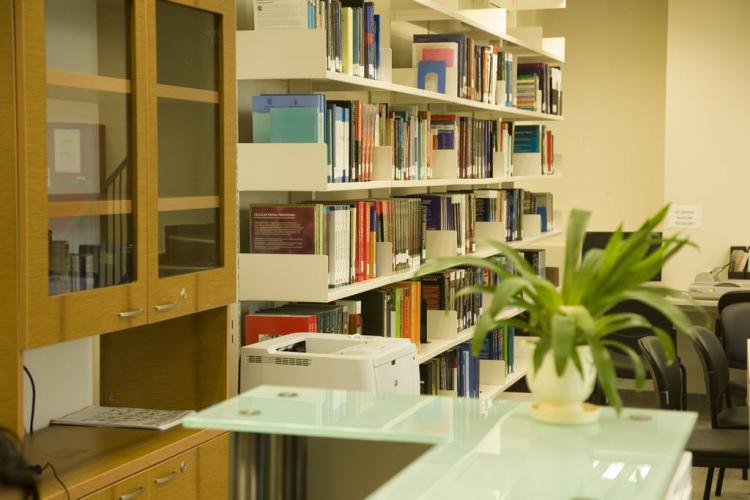 הצגת בלוק UpToDate
If you are seeing this, you have attempted to link to the UpToDate search box but are experiencing a problem. Please visit
UpToDate
for more information.