Prof. Michael Weingarten Alumni Association
Michael ("Micky") Weingarten ob"m was one of the founders of the Bar-Ilan University medical school in Safed; served as vice dean; and was a leader in WONCA-The World Organization of Family Doctors, for two decades.
Professor Weingarten served as a consultant to the BIU Faculty of Medicine in the Galilee when it was established in 2010 and moved to Safed for that purpose. He played a key role in the establishment of the Faculty and served as Vice Dean for Education until his retirement. Weingarten was responsible for developing the medical curriculum, which is uniquely based on community teaching. In addition, he was one of the founders of the Civil Forum for the Promotion of Health in the Galilee. In his last years he dealt extensively in the field of ethics and also researched the subject of doubt - medical, halakhic and existential, about which he managed to give a lecture but not publish an article.
As a family physician, educator, academic, and researcher, Mickey improved the field of family medicine in Israel and greatly contributed to WONCA.
Prof. Weingarten was born in London in 1947 and made Aliyah to Israel in 1973. He ran a family medicine clinic in the city of Rosh HaAyin (near Tel Aviv) between the years 1978-2011, where a street has been named in his memory. He was a recipient of an Israel Association of Family Physicians prize for his exceptional contribution to the profession.
Hebrew video clips can be viewed here and here.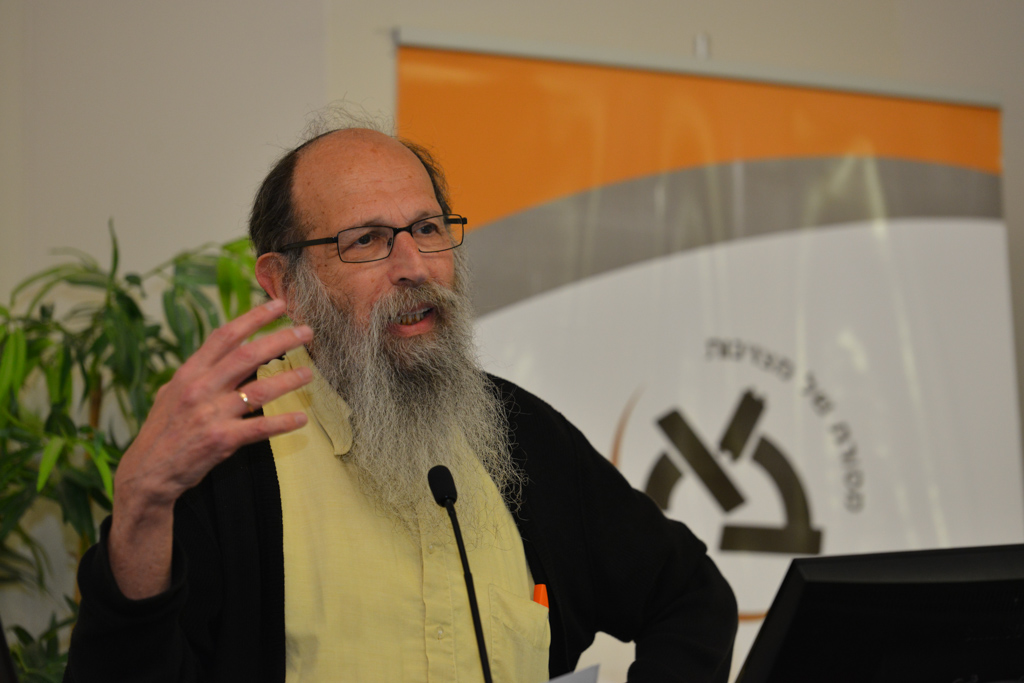 Last Updated Date : 07/12/2021