"Northern Stars" Medical Resident Program
The Northern Stars program will help to improve the medical landscape of the Galilee by recruiting six medical graduates every year to complete a four-year residency in the North. Backed by the Azrieli Faculty of Medicine, the program offers incentives for the medical graduates who will in turn choose the medical centers in the north as their top priority for their specialization. They will commit to completing four years of specialization in the north, after which they will help to build and maintain a supportive network of connections in the region.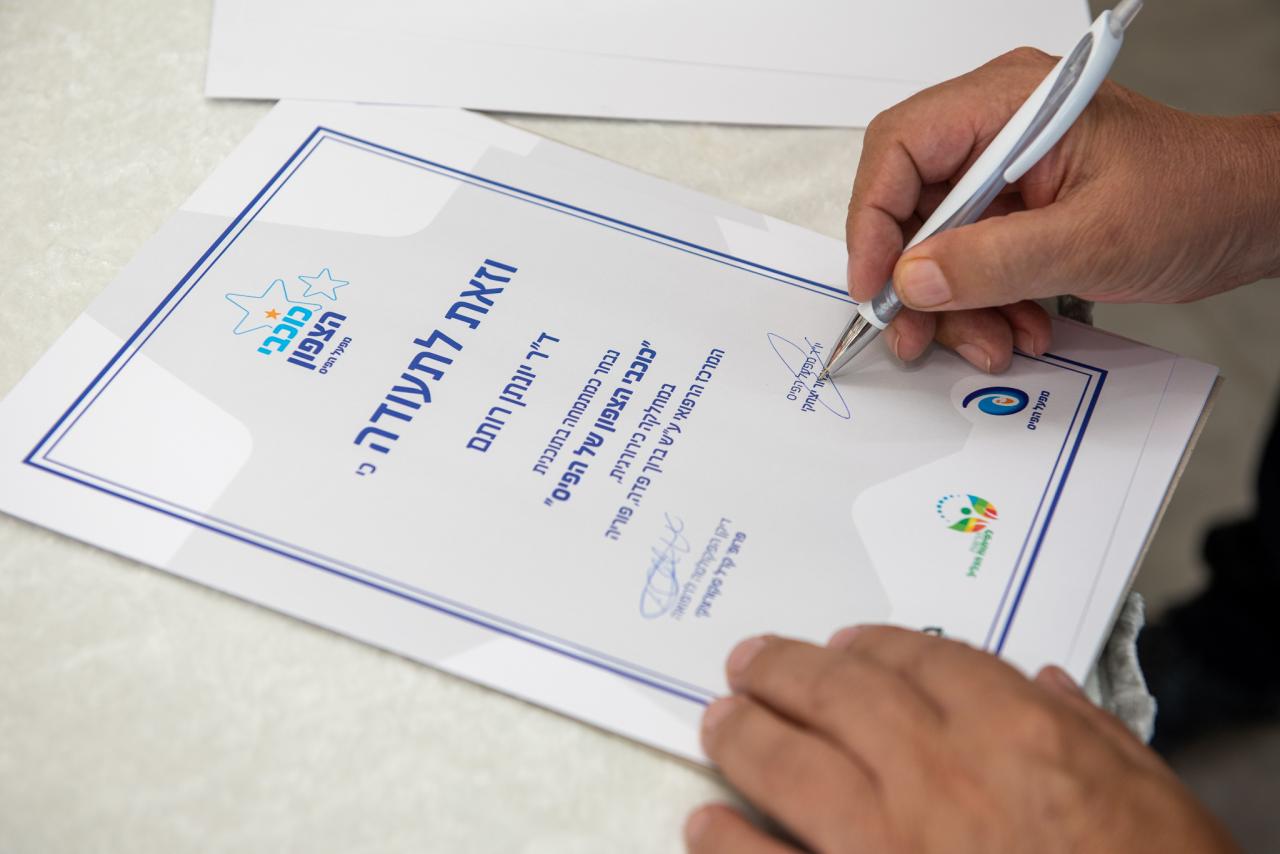 Our expectation is that the participants in the Northern Stars program - who will both live in the Galilee at this crucial stage of their lives and be encouraged to integrate into the local community - will settle in the Galilee, continuing to strengthen the region as they grow in their careers as senior and talented physicians.
Program highlights:
Northern Stars is an academic program that includes a degree in health systems management or a six-month research program accompanied by a mentor from the Azrieli Faculty of Medicine.
Financial grant contingent upon successful progress in the specialization.
At the end of the specialization, funding for sub-specialization or professional training for 1-2 years abroad or at a relevant Israeli medical center
To learn more about the program: