Teddy Bear Hospital Returns for Tenth Year to Azrieli Faculty of Medicine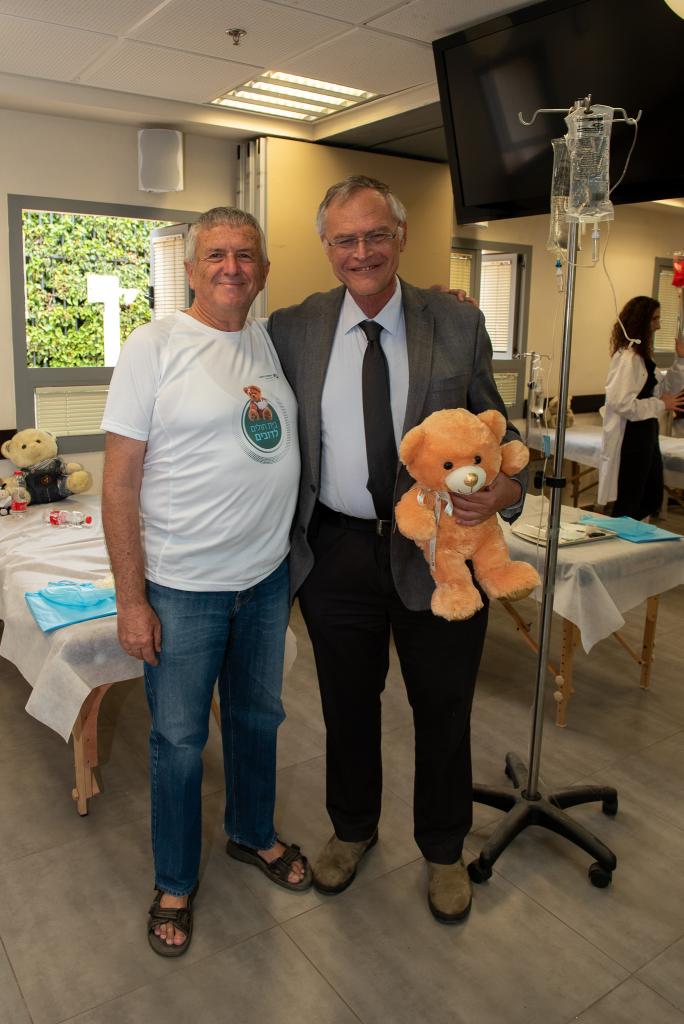 The Azrieli Faculty of Medicine Teddy Bear Hospital was back live, this year, celebrating its 10th anniversary.
Last year, due to Covid-19 restrictions, the Azrieli Faculty of Medicine annual Teddy Bear Hospital took place via Zoom but this year, on May 2, 2022, approximately 500 children from Safed and the Galilee visited the campus with their teddy bears and stuffed animals to learn about medical treatments and intervention in a fun, relaxed environment.
With thanks to the dedicated and active support of Freddy Zinger, the festive event this year included not only ER, imaging, surgery, cardiology, neurology, orthopedic, ENT, ophthalmology, lab, family medicine, dentistry, healthy living, vaccination, and pharmaceutical stations for the children, their dolls and parents - but also the opportunity to explore an ambulance and police car. In addition, a BeTerem booth was set up, to teach parents about child safety.
The "doctors" stationed at the "departments" were current Azrieli medical students, organized by medical student Amit Gabbay.
Pictured above, Freddy Zinger and the Dean, Prof. Karl Skorecki.
Jewish News Syndicate (JNS) coverage here.
A few additional photos of the fun and educational day follow and can be seen here (photo credit Dror Miller):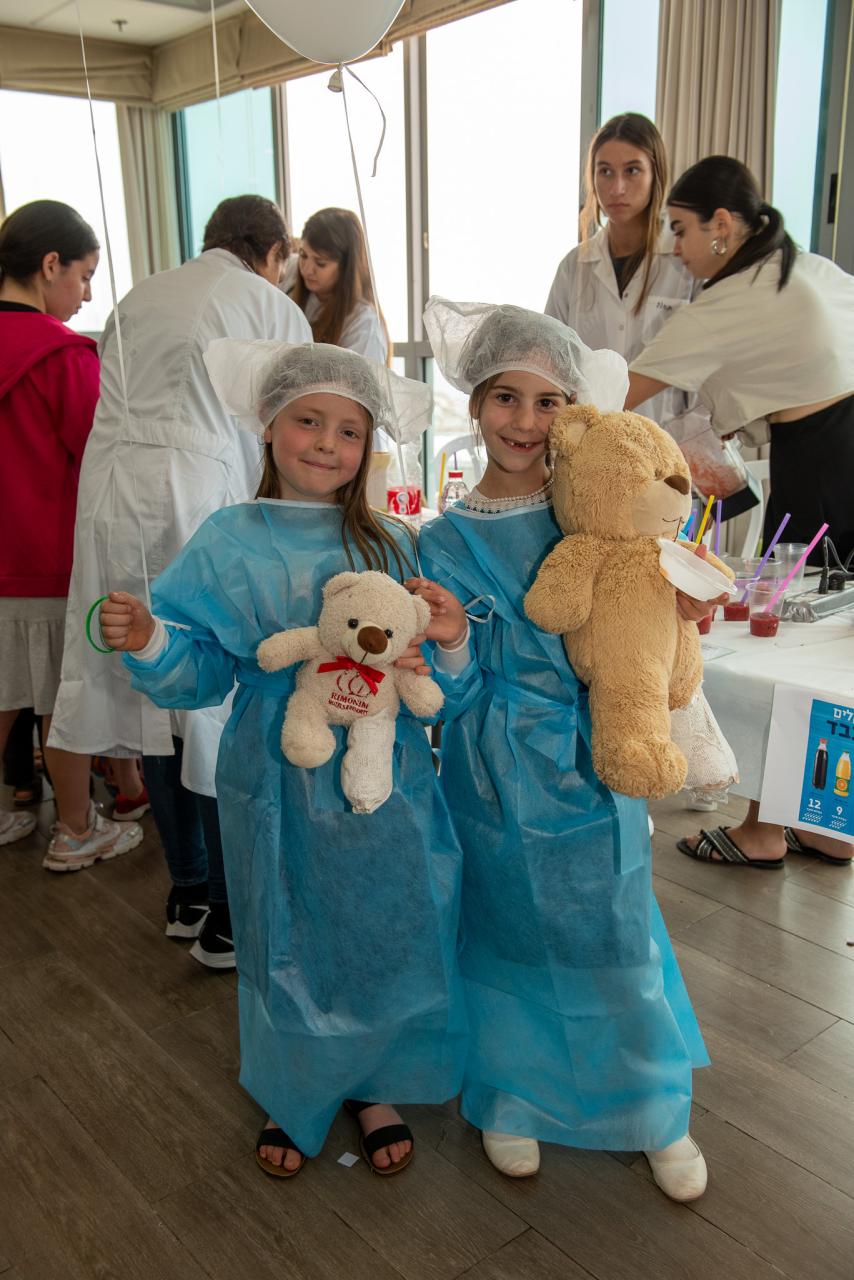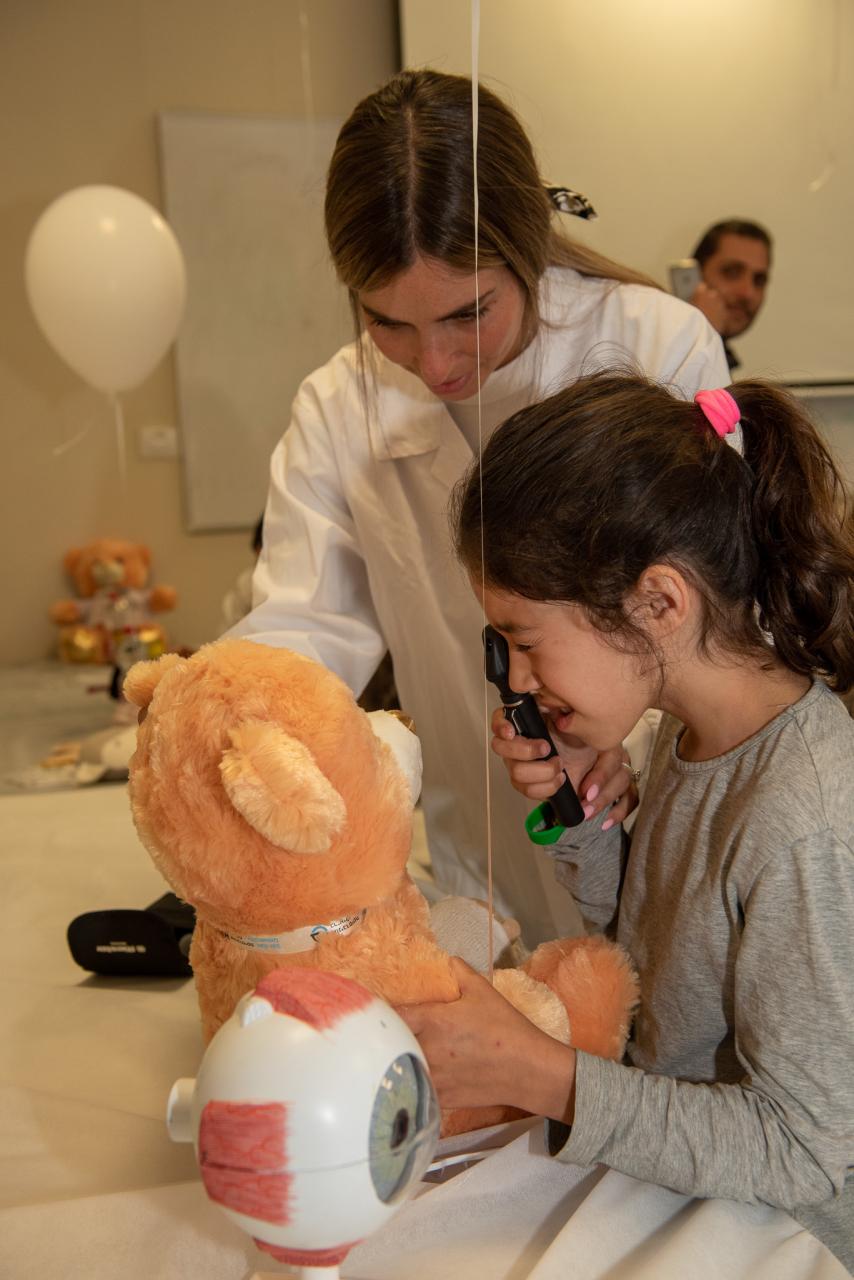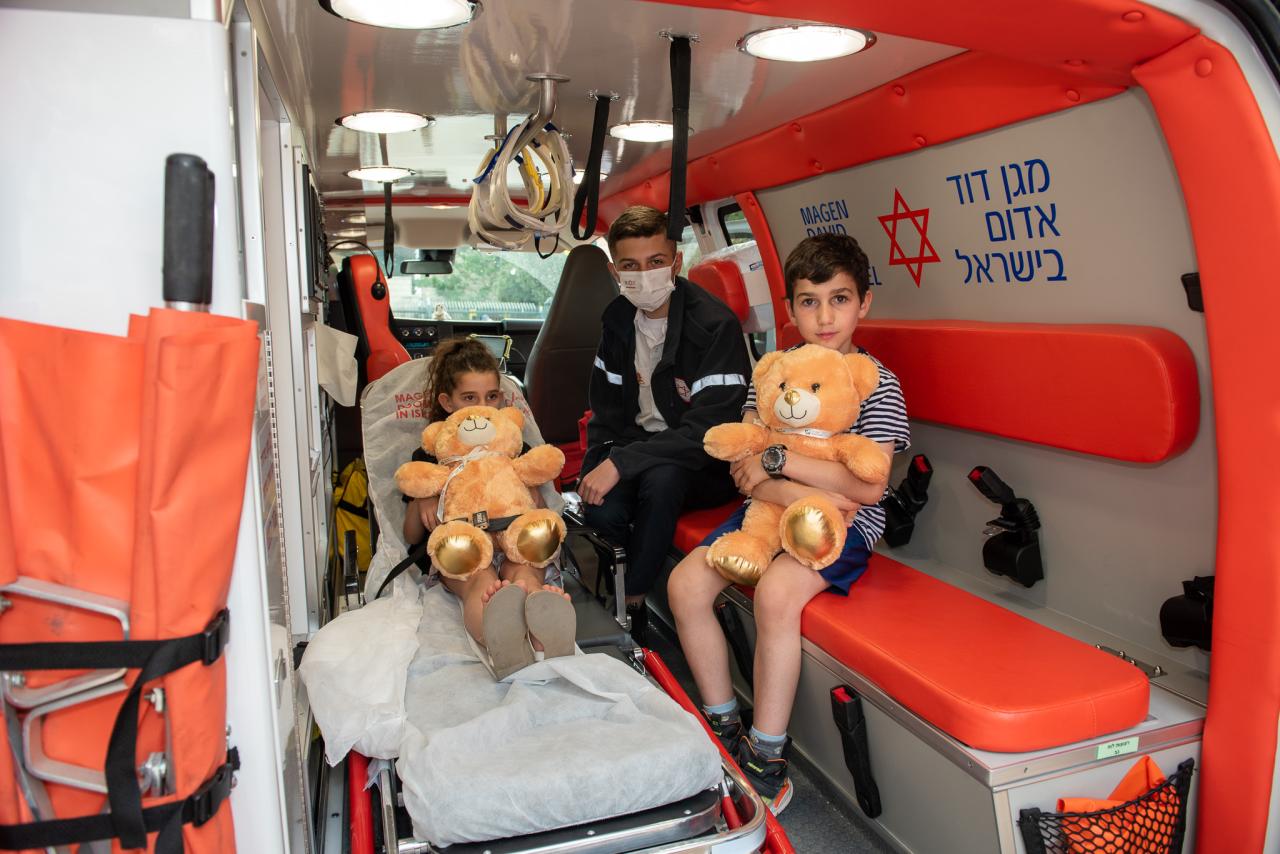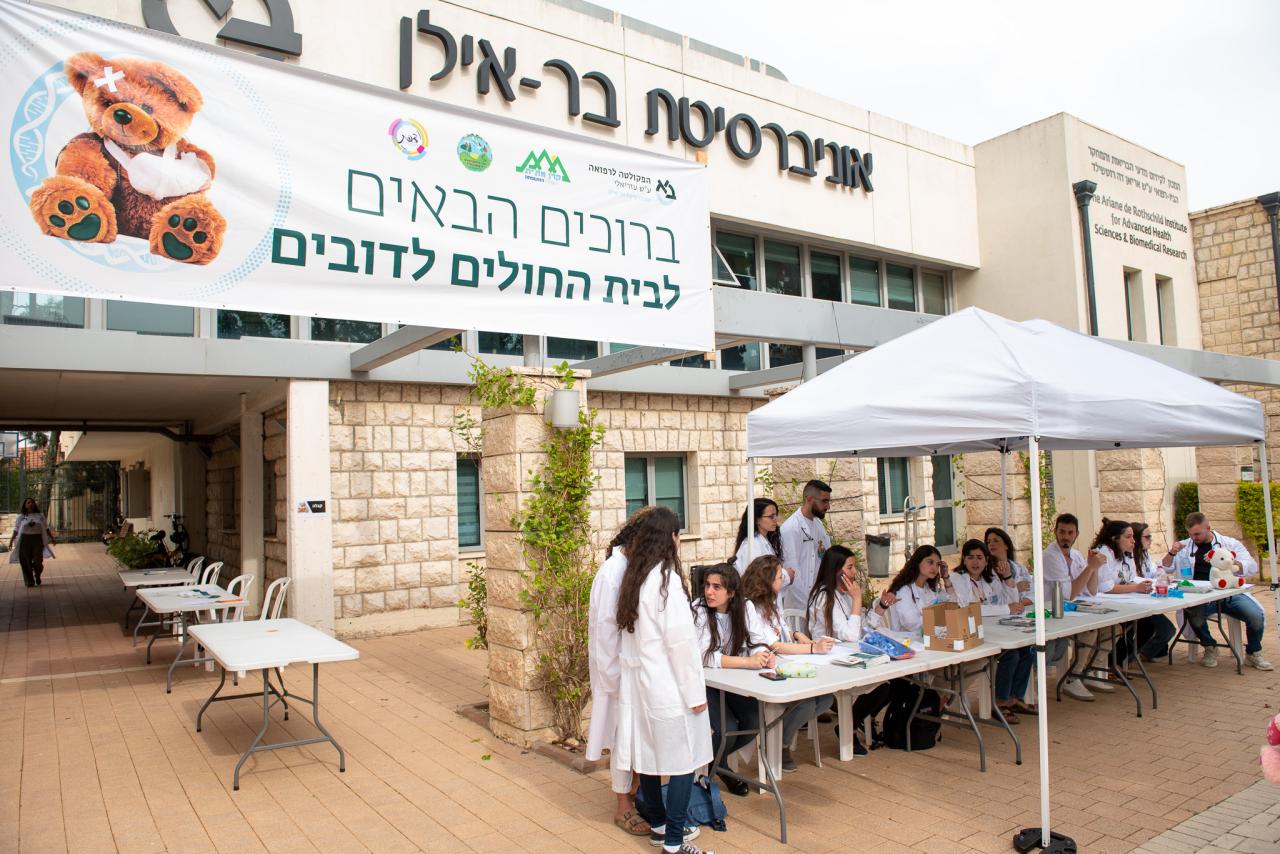 Last Updated Date : 16/05/2022