Certificates of Appreciation Awarded to Galilee Medical Center Instructors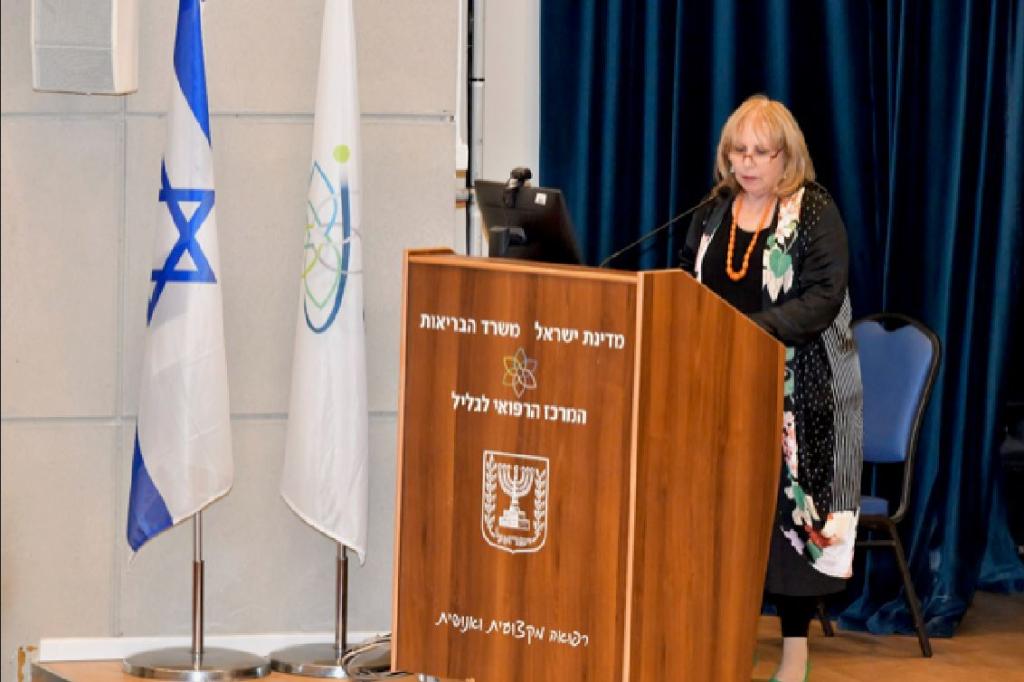 From the Galilee Medical Center (GMC) Facebook page:
The Azrieli Faculty of Medicine held a ceremony at the Galilee Medical Center on May 22, 2023 to present certificates of appreciation to 41 medical center instructors who teach at the Azrieli Faculty of Medicine, as well as to three outstanding departments — the Neonatal Intensive Care Unit (NICU), Internal Medicine B, and Obstetrics and Gynecology.
Representing the Faculty of Medicine were Prof. Orly Avni, incoming Dean of the Faculty; Prof. Eric Shinwell, Associate Dean for Medical Education; and Dr. Nomy Dickman, head of the unit for Development and Evaluation of Education.
Prof. Masad Barhoum, Director General of Galilee Medical Center, congratulated the recipients and Prof. Avni thanked the medical center and Prof. Barhoum, while praising the important cooperation between the institutions. Dr. Dunia Hasan spoke on behalf of all of the award recipients.
After the congratulatory words, the teachers went up one by one to the auditorium stage and received their certificates of excellence.
A moving moment was when Hila Kuperman, received a certificate of excellence on behalf of her late husband, Prof. Amir Kuperman.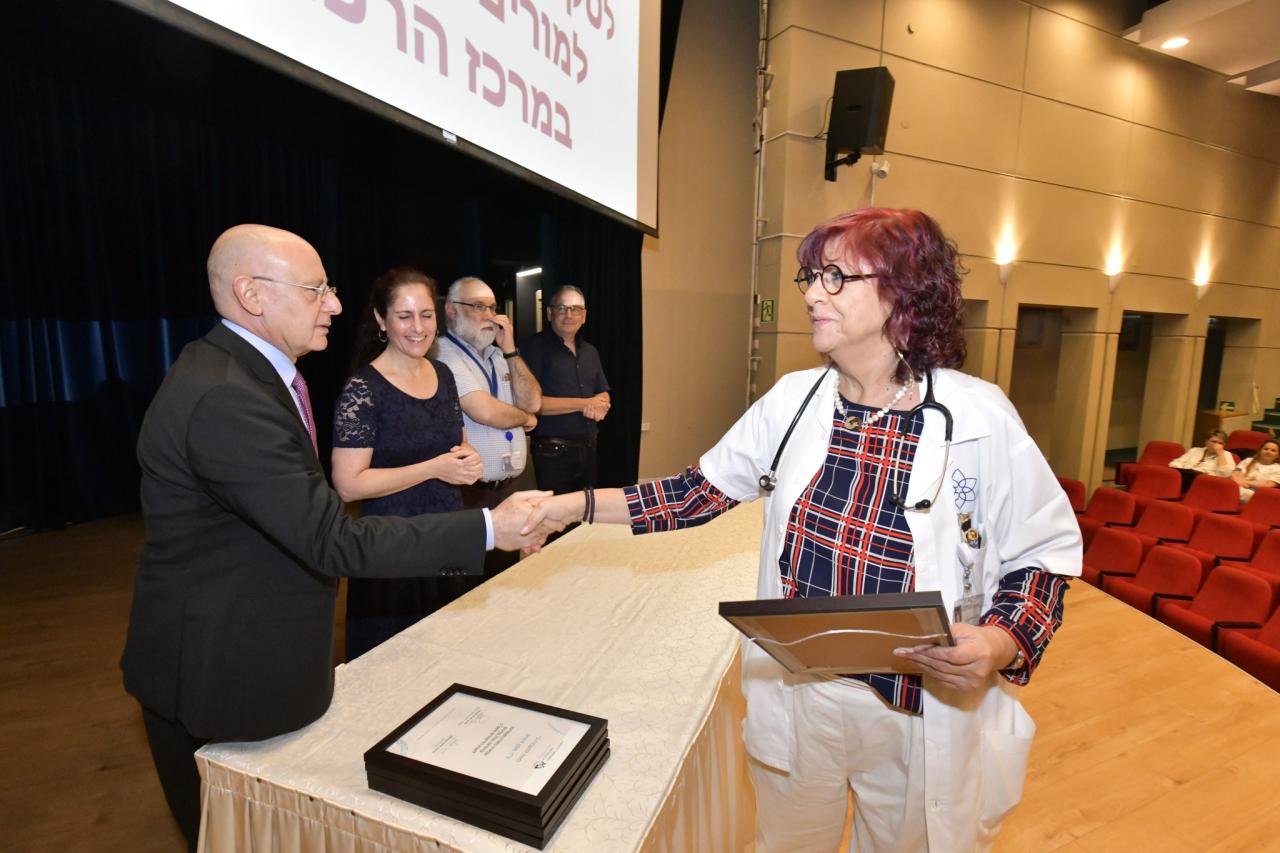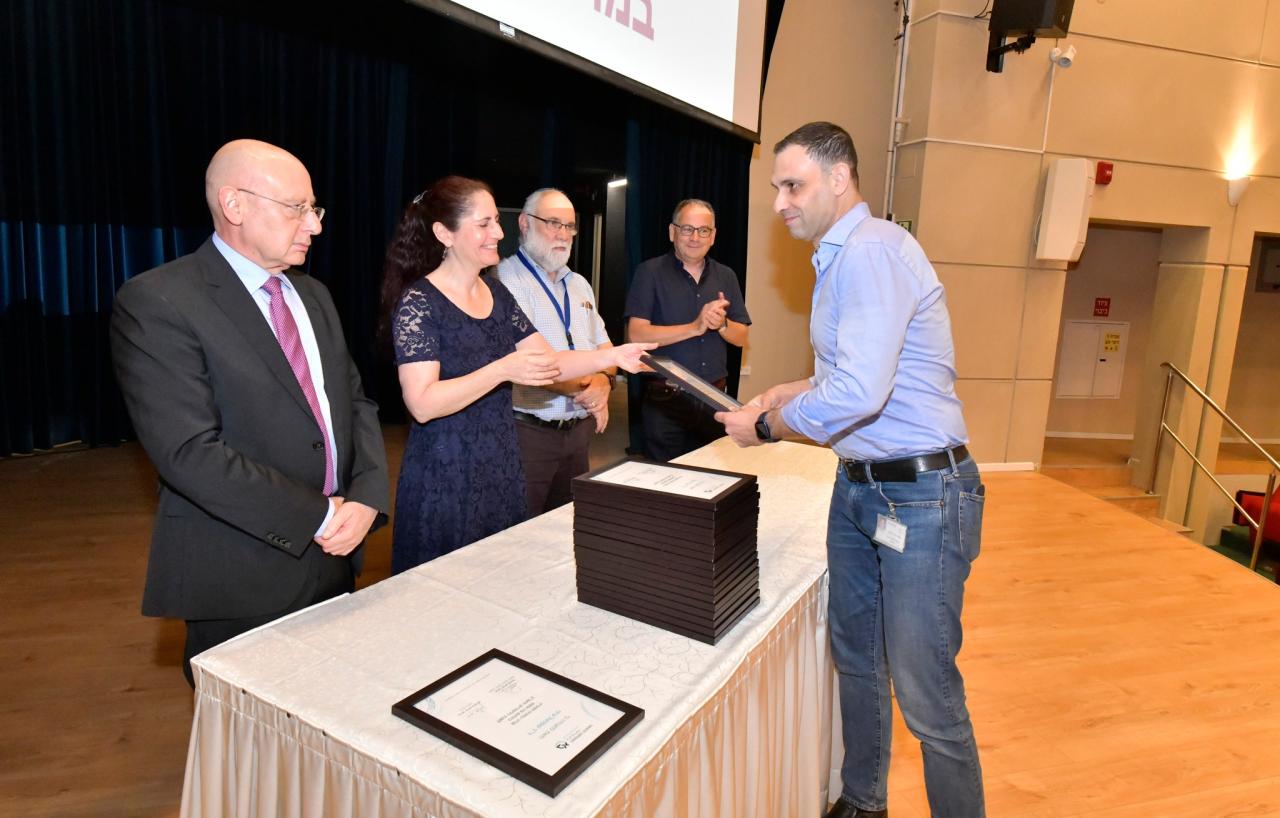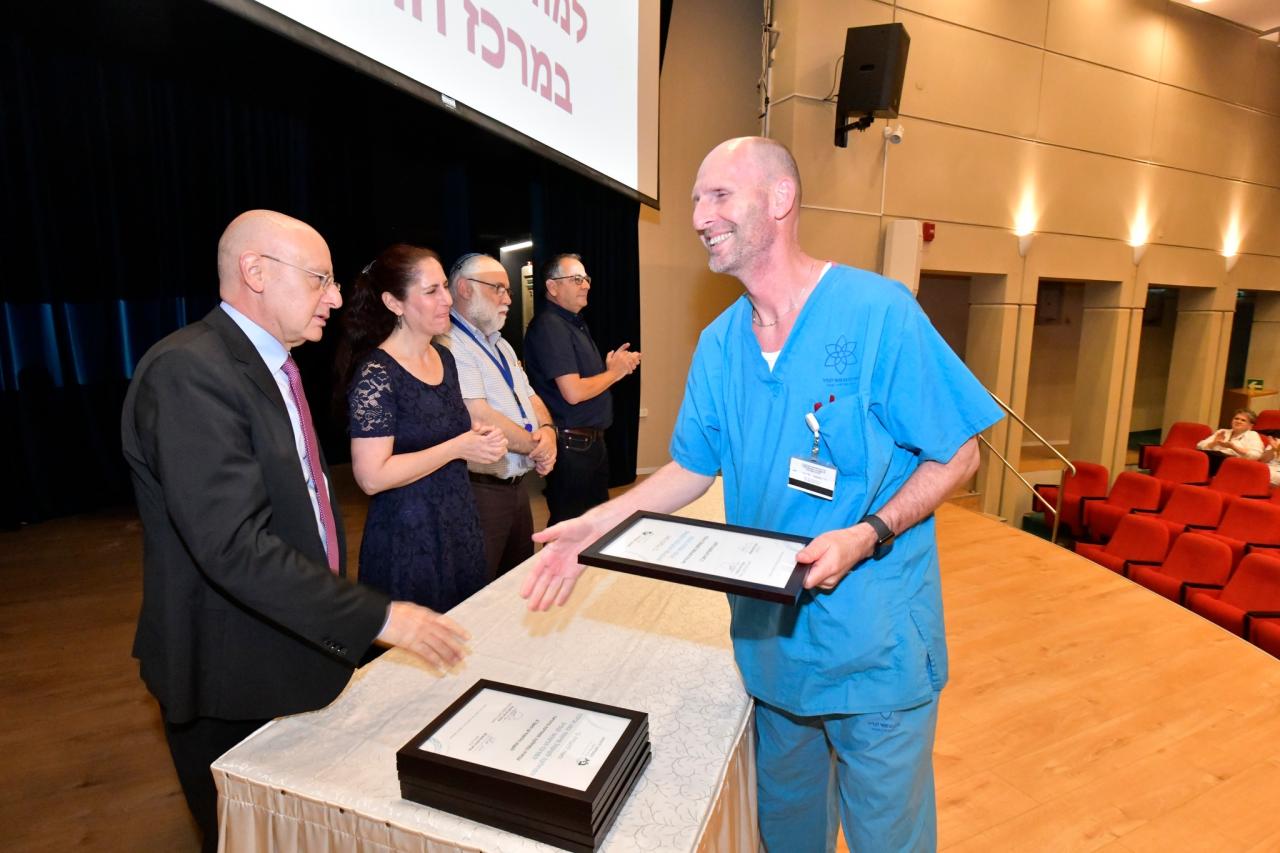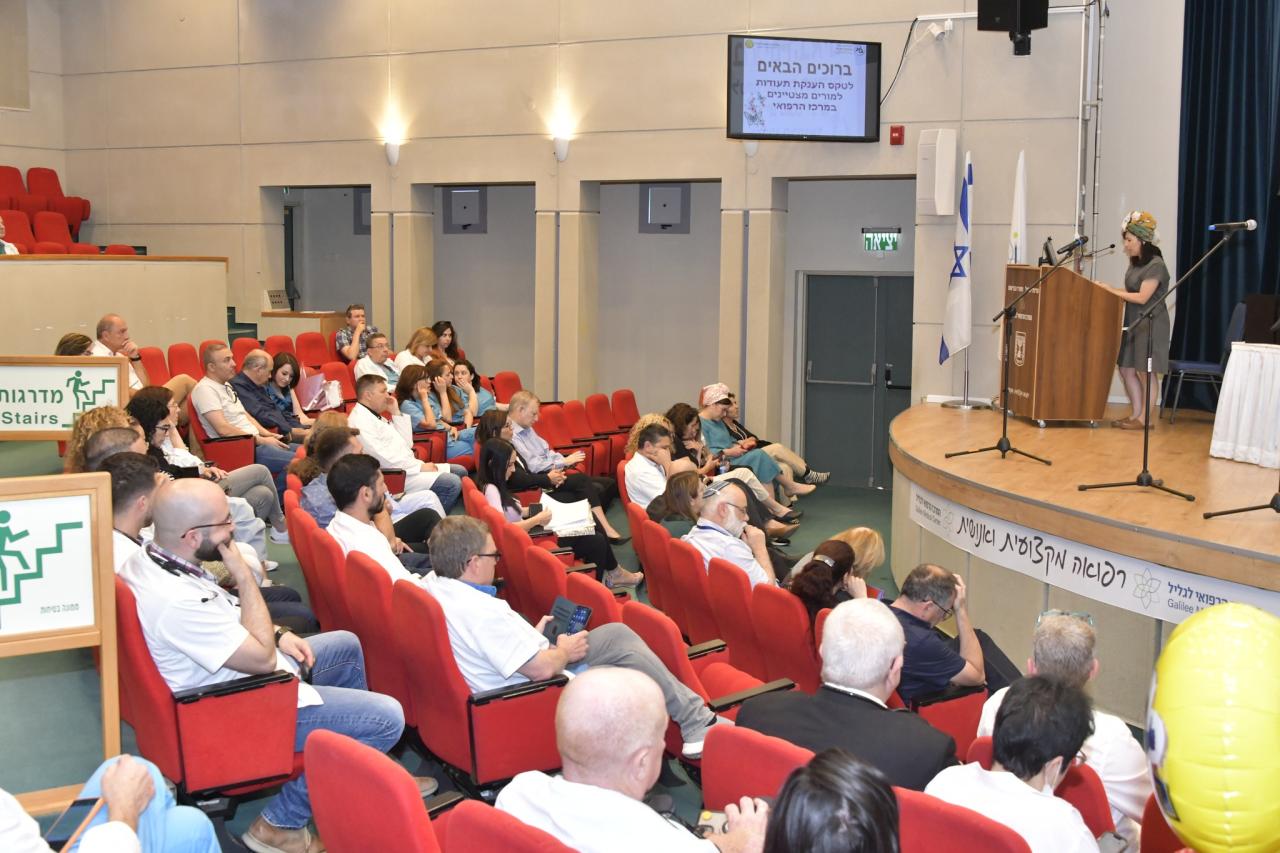 Last Updated Date : 23/05/2023