Mr. Noam David Reshelbach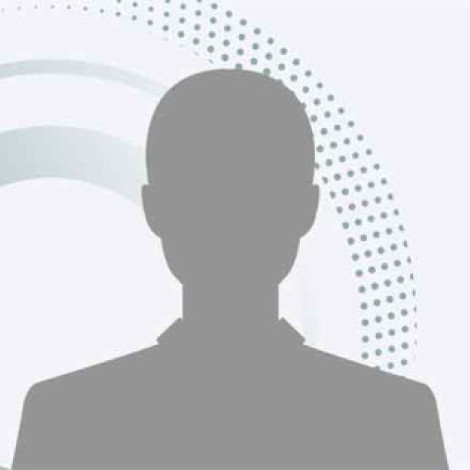 Administrative Head of Faculty
Bar-Ilan Email
Noam.Reshelbach@mail.biu.ac.il
CV

CV

Noam David Reshelbach is the administrative head of the Azrieli Faculty of Medicine.

A graduate of Bar-Ilan University, he holds an MA in public administration and political science as well as an EMBA. After twenty years of service in the Israeli armed forces (IDF)) specializing in the fields of logistics, management, organization, procurement, and training, Mr. Reshelbach retired. In his last position in the IDF, he was the Deputy Commander of the Supply of the Northern Command.

He has been with the Faculty since its inception in 2011, serving a year and a half in the capacity of manager of security and operations, and as of May 2013, as the administrative head of the Faculty.

 

 
Last Updated Date : 10/05/2022