Azrieli Faculty of Medicine Hosts MoE 360 Education Initiative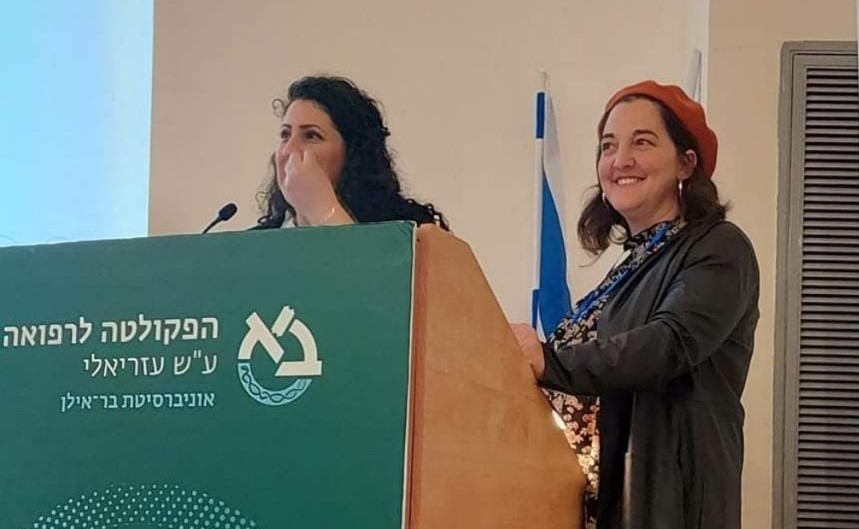 The Azrieli Faculty of Medicine was pleased to host the regional 360 initiative conference on January 11, 2023. This initiative focuses on education and other important needs in early childhood (Facebook post in Hebrew here.)
Yesterday, after greetings by Mayor of Safed Shuki Ohana and other officials, sessions were held, focusing on, for example: 
System intervention of at-risk toddlers and their families
Taking responsibility for health - promoting health processes
Opportunities and challenges in combining intervention programs in day care centers
"A city that speaks languages" partnership between municipality and academia in the field of languages
Miki Eiraz, deputy in charge of the initiative shares: "We were hosted by the Faculty of Medicine in Safed, an impressive, comfortable, and very amiable venue. We have found new partners in this Faculty that is oriented towards the community. It offers, for example, a lovely project that makes the health system accessible to children, the Teddy Bear Hospital."
Last Updated Date : 16/01/2023