Certificates of Completion to Graduates of Early Childhood Psychiatry Program (Designated Programs)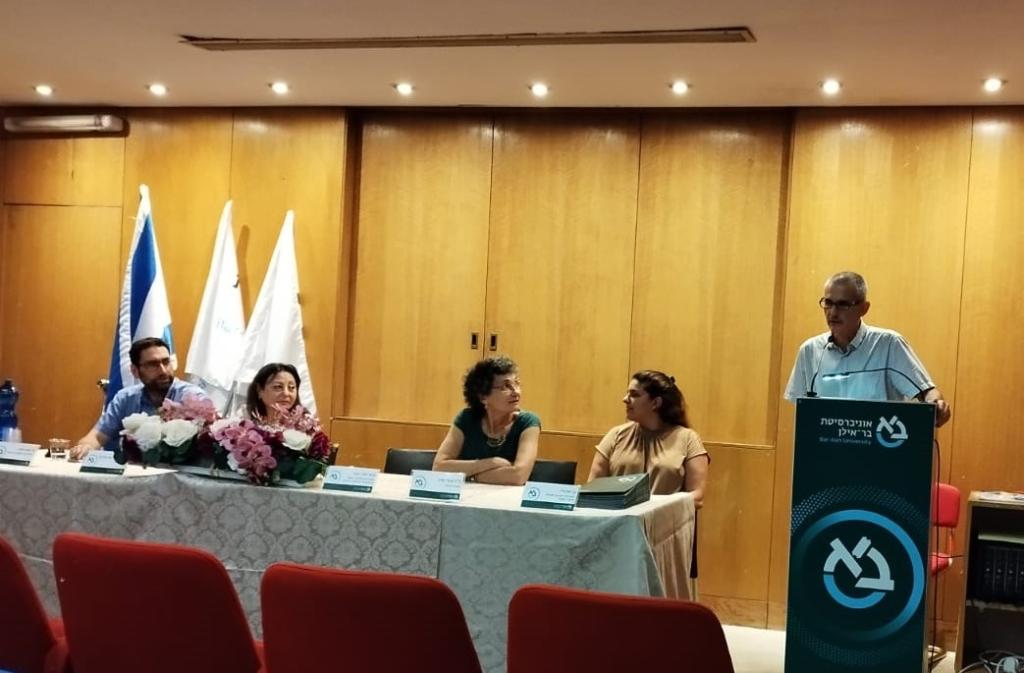 Congratulations to 27 medical professionals who received certificates following their completion of a Bar-Ilan University Designated Programs course on mental health in the first five years of a child's life.
The ceremony, which was held at the Bar-Ilan U. Ramat Gan campus, was attended by Prof. Offer Amir, Associate Dean, Specialization and Continuing Education, and Noam David Reshelbach, the Administrative Head of the Faculty, along with Dr. Miri Keren and Dr. Izabella Mirochnik, the program coordinators.
The third cohort of this program will commence this year. Details (in Hebrew) here.
Last Updated Date : 28/08/2022