Students Receive Stipend for Answering Feedback Survey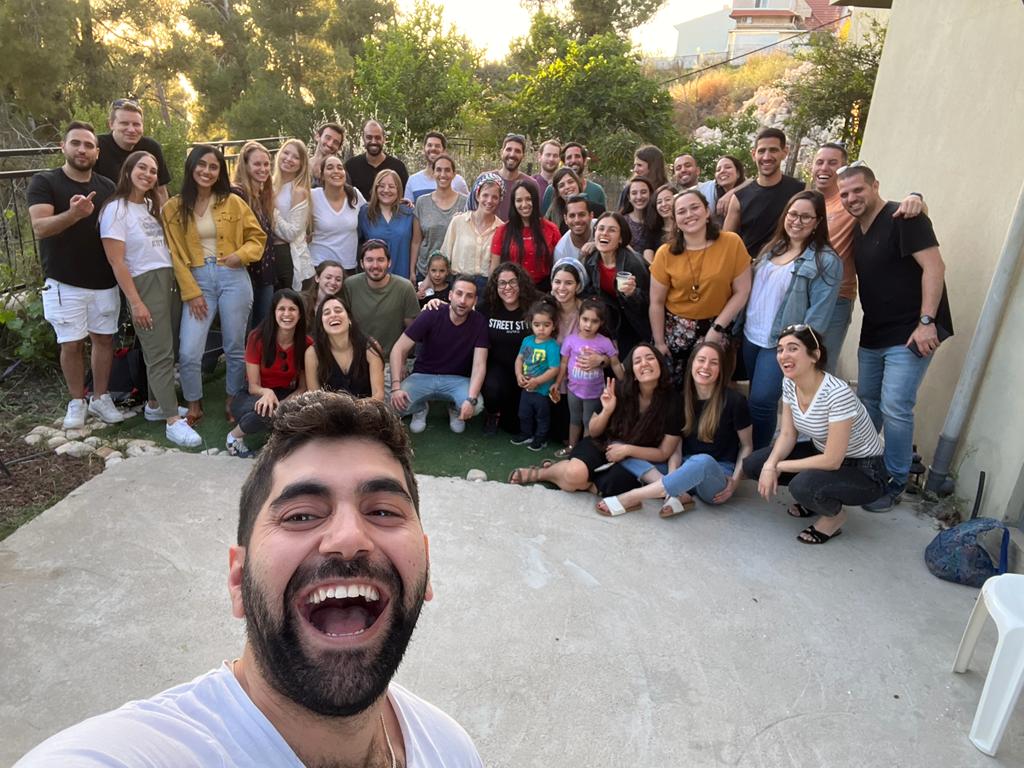 The Azrieli Faculty of Medicine appreciates the dedication of the second-year students who diligently filled out end-of-year feedback surveys. As a gesture of thanks, the class was awarded a monetary stipend.
The Faculty awards a symbolic cash prize for the class with the highest and most consistent response rate.
Last year this class also won.
Dr. Nomy Dickman,  head of the unit for Development and Evaluation of Education , was pleased to hear about the constructive use of the gift - in addition to covering the costs for a group outing, the class chose to purchase helpful equipment for class recording, a tablet, camera, and microphone. Graduate degree students who also received a stipend were able to purchase vouchers for Golda ice cream. She added, "The Faculty hopes that response rates will remain high." This feedback is also important for faculty advancement.
The students add: "We would like to give our thanks, and express our gratitude and appreciation for receiving an award for completing teaching surveys. We were able to hold a class evening attended by over 40 class members. The evening contributed greatly to our bonding, and was a great end to two pre-clinical years of study. Our thanks and appreciation also to all who assisted in receiving the grant: the Dean, Prof. Karl Skorecki; the Vice Rector, Prof. Arie Reich; Associate Dean of Medical Education, Prof. Eric Shinwell; Vice Dean for Pre-Clinical Studies, Prof. Daniel Glikman; Vice Dean of Clinical Education, Prof. Johnny Younis; Chair of the Graduate Committee, Prof. Meital Gal Tanami; Faculty Development Coordinator and Teaching Advocate, Ms. Shlomit Yosef; Mr. Bassem Hijazi, Ilana Bar Sabag; and Administrative Head of the Faculty, Mr. Noam David Reshelbach.
Pictured: The class during their outing
Last Updated Date : 13/06/2022