Launch of The Russell Berrie Galilee Diabetes SPHERE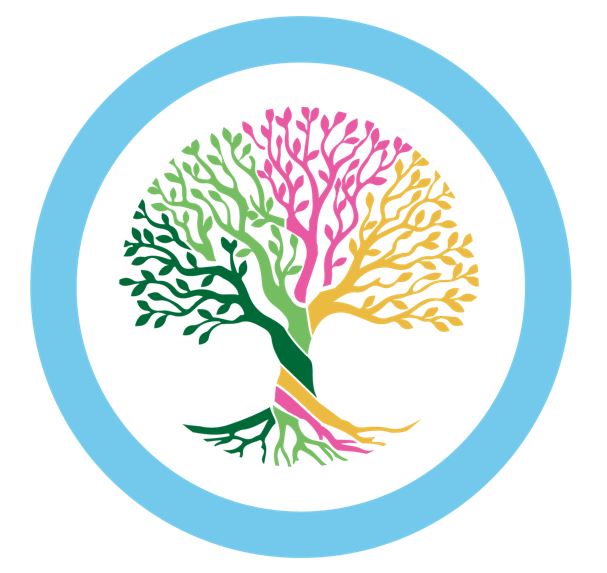 The Russell Berrie Galilee Diabetes SPHERE gala launch took place on November 16, 2021 at the Yigal Alon Cultural Center just a few blocks away from the Azrieli Faculty of Medicine campus in Safed.
The launch received much press coverage before the event, and after, some of which can be seen here and here.
The event, which was attended by hundreds of participants from nearby as well as those who travelled from afar to attend and thereby express their support, opened with a festive reception. The ceremony then moved to the auditorium, and was emceed by Dr. Sivan Spitzer, Deputy Director of SPHERE. In addition to speeches by Minister of Health Nitzan Horowitz; MK Idit Silman; Angelica Berrie, President of The Russell Berrie Foundation; Bar-Ilan University President Prof. Arie Zaban; Prof. Naim Shehadeh who will be heading SPHERE; and of course, Azrieli Faculty of Medicine Dean Prof. Karl Skorecki - the audience enjoyed an artistic performance by Elmughrabia, The Andalusian Orchestra, Maalot Tarshiha (conducted by Orian Shukrun with lead soloist Tamar Shawki). The logistics of the event were organized by Roni Katz Frydman.
In addition to the press coverage mentioned above, to learn more about The Russell Berrie Galilee Diabetes SPHERE, see here.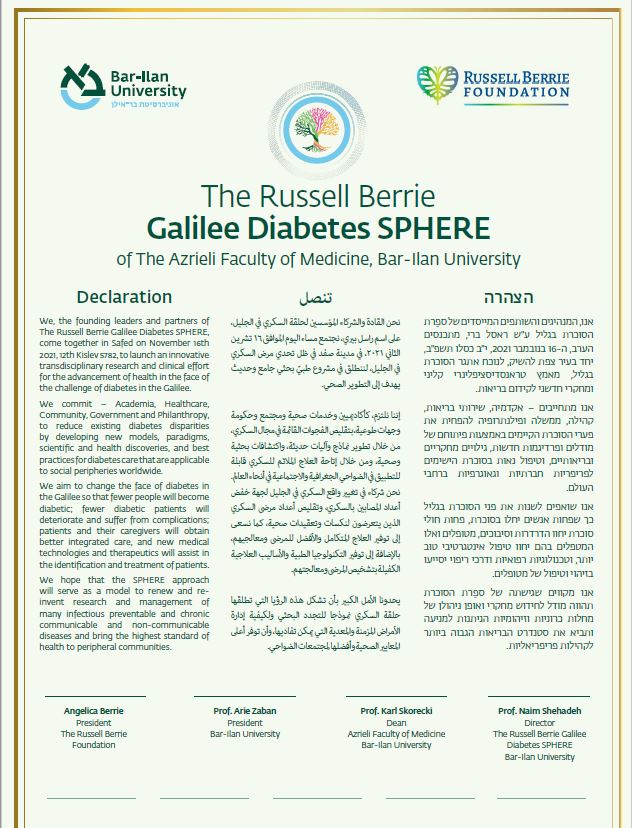 Last Updated Date : 24/11/2021