Congratulations to Prof. Jamal Zidan on New Appointment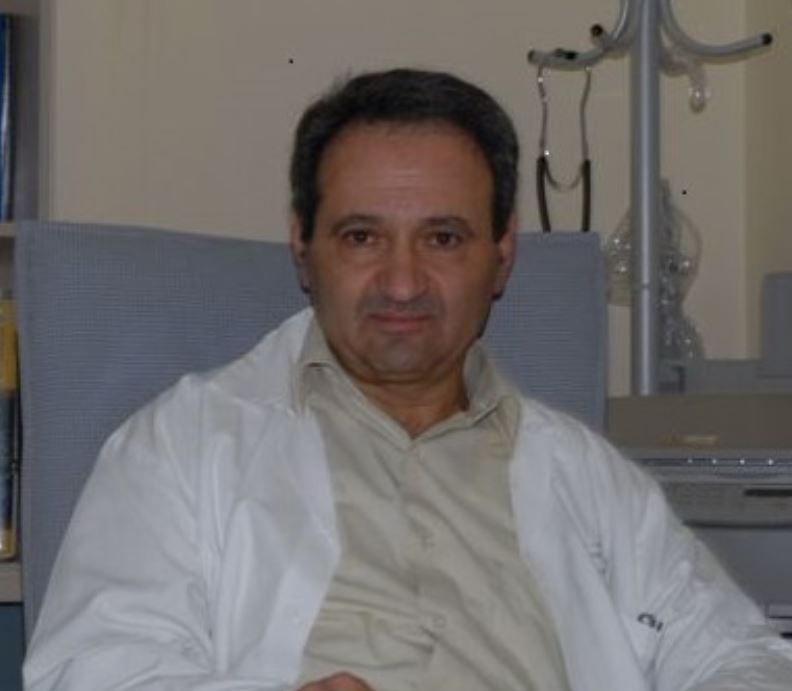 Prof. Jamal Zidan was very recently appointed as member of the National Statutory Ethics Review Board for Research in Human Subjects of the Ministry of Health. Dean of the Azrieli Faculty of Medicine, Prof. Karl Skorecki, shared his congratulations: "The appointment reflects the high professional and academic level you have achieved, and brings respect to our Faculty and of course to Ziv Medical Center. I have no doubt that your contribution to the most important discussions in the committee will be of the utmost importance, for the promotion of ethical research and for the benefit of public health."
Prof. Jamal is Chairman of the Azrieli Faculty of Medicine Council and Full Professor Clinical at the Faculty. He also serves as head of the Oncology Division at the Ziv Medical Center in Safed, an Azrieli Faculty of Medicine affiliate hospital. He is active in clinical and basic science research, mainly translational.
Last Updated Date : 01/07/2020