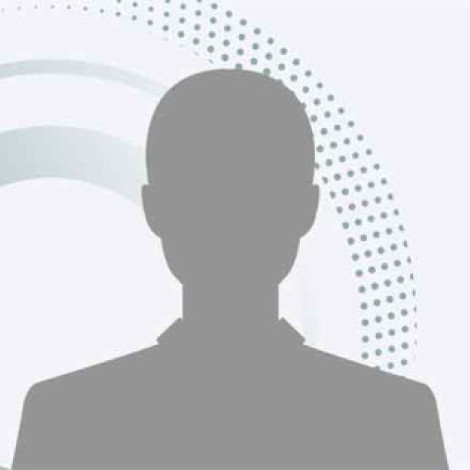 Vice Dean, Pre-Clinical Studies
Bar-Ilan Email
Daniel.glikman@biu.ac.il
Hospital
Baruch Padeh Medical Center in Poria, Tiberias
CV

CV

Daniel Glikman is a pediatric infectious diseases specialist at the Baruch Padeh (Poriah) Medical Center and Vice Dean for Pre-Clinical Studies at the Azrieli Faculty of Medicine in the Galilee, Bar-Ilan University.

Prof. Glikman graduated from the Hebrew University School of Medicine, Jerusalem in 1994. He then served as a military doctor in the Israeli Defense Forces. He completed his pediatric residency at Hadassah Medical Center, Jerusalem in 2003 and completed a Pediatric Infectious Diseases fellowship at the University of Chicago, Chicago, Illinois in 2007. In 2007 he moved back to Israel and established the Pediatric Infectious Diseases Unit at Galilee Medical Center in Northern Israel. He was a clinical lecturer at The Ruth and Bruce Rappaport Faculty of Medicine, Technion until 2011. Prof. Glikman joined the Faculty of Medicine in the Galilee since its establishment in 2011. He served as the Head of Infectious Diseases Section and Head of Medical School Graduation Thesis Committee. Prof. Glikman established and teaches the course "medical microbiology and infectious diseases" for second-year medical students.

His specific areas of interests include multi-drug-resistant pathogens and infectious diseases aspects of refugee medicine. He published his research in leading journals in pediatrics and infectious diseases.
Last Updated Date : 06/01/2020