A Word From the Dean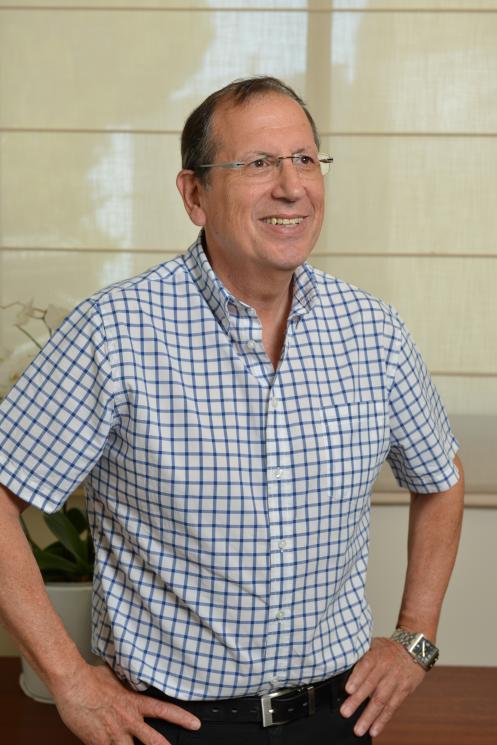 The Faculty of Medicine Galilee trains graduates to understand the scientific basis of medicine, and emphasizes the ability to apply this understanding in practice. Students will acquire knowledge of genetic mechanisms, cellular, biochemical, molecular and physiological activity of the body. Delving into these mechanisms will enable them to understand the approach for diagnosis and treatment of disease. Faculty graduates will have high level knowledge of the structure and functioning of the body, its organs, and systems. Emphasis will be placed on the understanding that the medical profession requires continuous learning and keeping up to date, due to rapid advances in science and medicine.
The guiding principles of medical education are curiosity and search for information; critical thinking; integration of knowledge dealing with challenges; openness to innovation and change, and, of course, acquisition of skills of clinical medicine.
However, understanding and the acquisition of knowledge and skills are only part of the education of a doctor. Along with medical education, Bar-Ilan University considers shaping the personality of its graduates- an essential component of medical studies. Medical student are trained on the principles of a humane approach to the patient, showing respect for him and his family. Students also acquire interpersonal communication skills, and will show the importance of personal credibility, accountability and understanding the meaning of a deep commitment to medicine and society.
In addition, the student will aquire the commitment to teamwork in medicine with other doctors and colleagues from other disciplines.
Graduates will have knowledge and understanding of public health issues, psychological elements, social, cultural, economic, and employment issues, which are important in preventing disease, and dealing with them, with an emphasis on environmental values that affect human health.

The physician graduated from the Faculty of Medicine of Bar-Ilan University is a physician with clinical expertise, curiosity, sensitivity and empathy, compassionate and full of commitment, dedication and integrity to his patients.
Prof, Ran Tur-Kaspa,
Dean